Breathe new life into your home or building.
BUILDING WORKS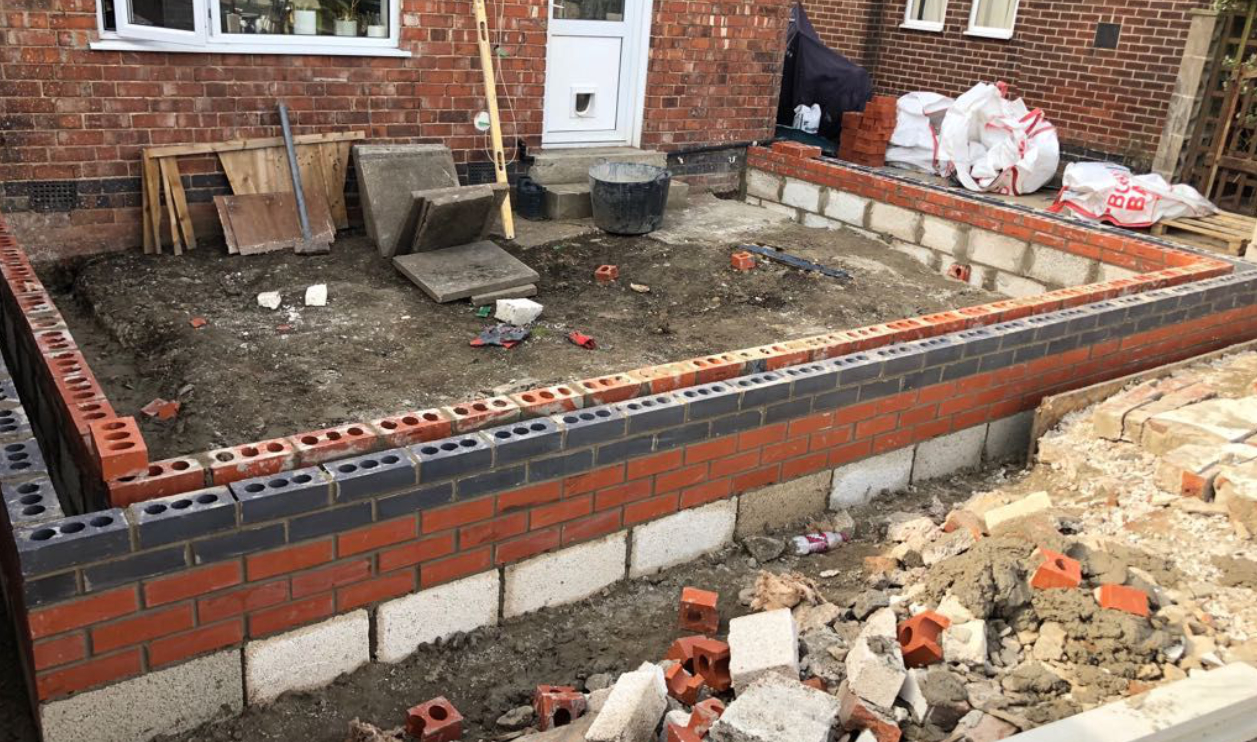 A brand new house extension can add much-needed space to your home, and is often a good alternative to moving house. It can also increase the value of your property.
Often, getting an extension can be a long and stressful process, with unexpected costs arising along the way.
This usually happens when there are many people involved in the project, such as builders, plumbers, electricians, joiners and kitchen/bathroom fitters. If one person doesn't turn up, that puts the whole project back, increasing costs and the overall time it takes.
There also needs to be constant communication between all these different parties. It takes a hands-on project manager to oversee the process—something that's difficult when you have a full-time job.
But with York Kitchen & Bathroom Renovations you don't have that break down in communication or people not turning up when they say they are going to.
We take care of everything from the build to electrics, flooring to plumbing.
We have the expertise and experience to deal with your project from start to finish, which often saves you a lot of time and money in the long run.
At the end of your project, you'll have a beautiful new extension to your home, without the stress of having to manage lots of different people.
For a stress-free home extension, please contact us for a free quote on 07539 832466.