Breathe new life into your home or building.
FULL HOUSE RENOVATIONS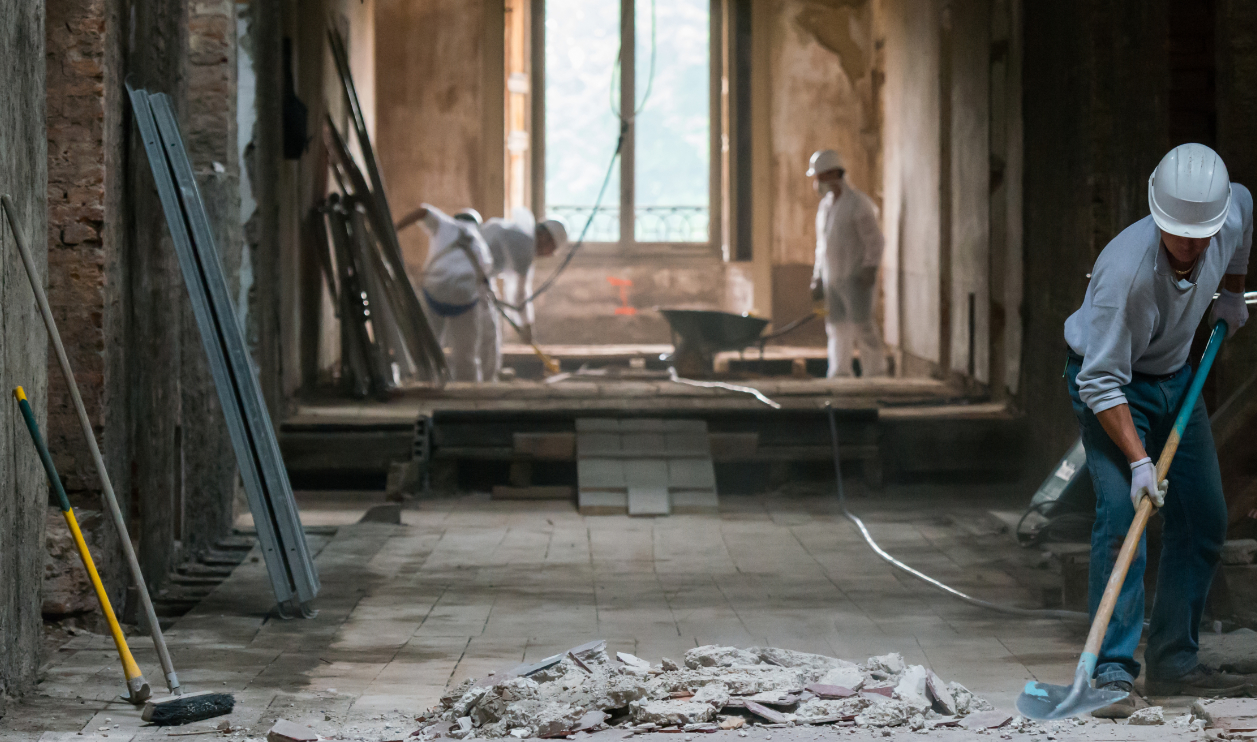 From complete home renovations, to new kitchen and bathroom installations, our highly experienced and qualified tradespeople work with homeowners, landlords and letting agents across York and the Surrounding areas to deliver a seamless, cost effective service.
Home renovation can be overwhelming. That's why our trustworthy team and transparent pricing help to reassure our clients from the off and set their minds at ease.
We deliver high quality and cost effective home renovations across the Yorkshire region. Our friendly and approachable team can help you realise your home renovation ambitions, with solutions tailored to your style and budget.
From renovation ideas and design, to planning and installation, our expert team will efficiently manage your whole home renovation project from start to finish. Our bespoke home renovation service offering is crafted from years of industry experience, our highly innovative approach and commitment to sourcing and using the highest quality materials.
Call us on 07539 832466 to find out how we can help.